Z-paper 677  by Herb Zinser provides some data about Nature's SYMBOL MACHINE comprised of  nouns, verbs, concepts, math equations,  flowcharts, etc.  The ideas found in math and science textbooks are part of the SYMBOL MACHINE.
Using Galileo's suggestions  of  " 2 CHIEF WORLD  SYSTEMS"   we now perceive Sartre existentialism as partitioned into 2 or more data spaces……. the  2  CHIEF existential entities
1) physical reality of objects: concrete highways, iron  automobiles, cellulose trees, humanoids, etc.
2) The world of symbols, concepts, process control system flowcharts, biochemistry diagrams,  math and physics equations, etc.
Maps and Territories – Rijnlandmodel
Language in Thought and Action, S.I. Hayakawa.
Chapter 2 Symbols Maps and Territories
There is a sense in which we all live in two worlds.
Below, the administrative geography area known as the Town of Shields –> more accurately –> the Township of Shields  and the business ENTERPRISE for complex math ENTIRE functions  …… the ENTIRE function applications at the  Watertown TIRE recycling company …. vulcanization of  hydrocarbon RUBBER polymers  …a division of the VULCAN business empire of DR. Spock.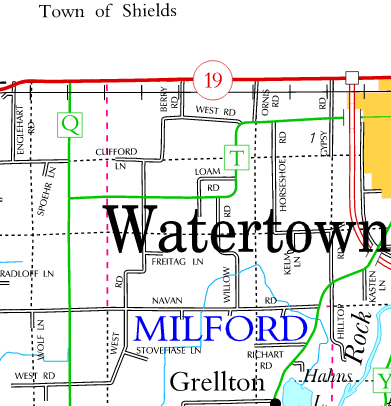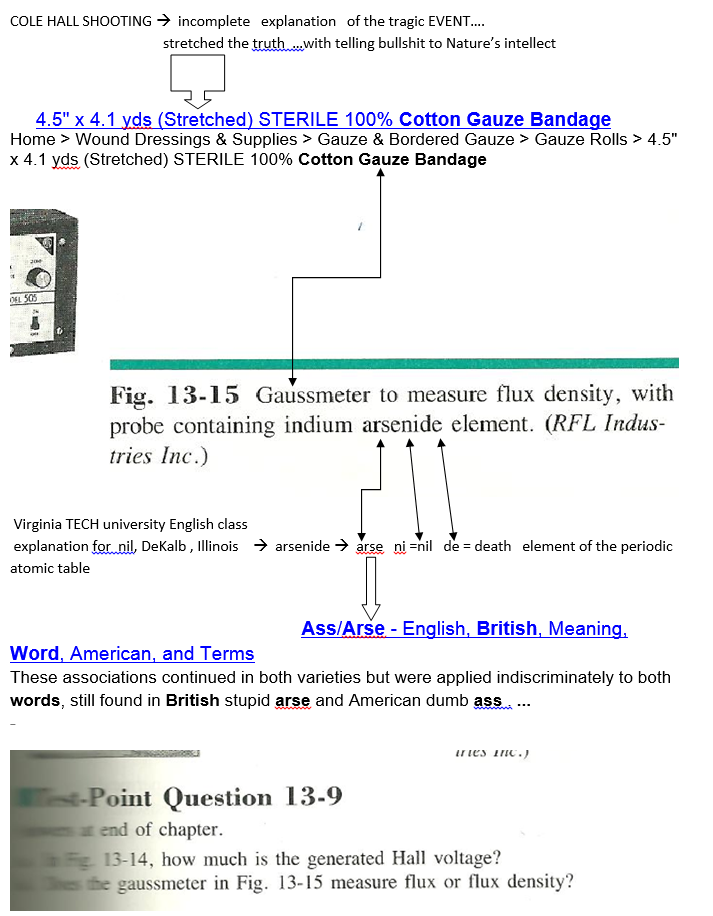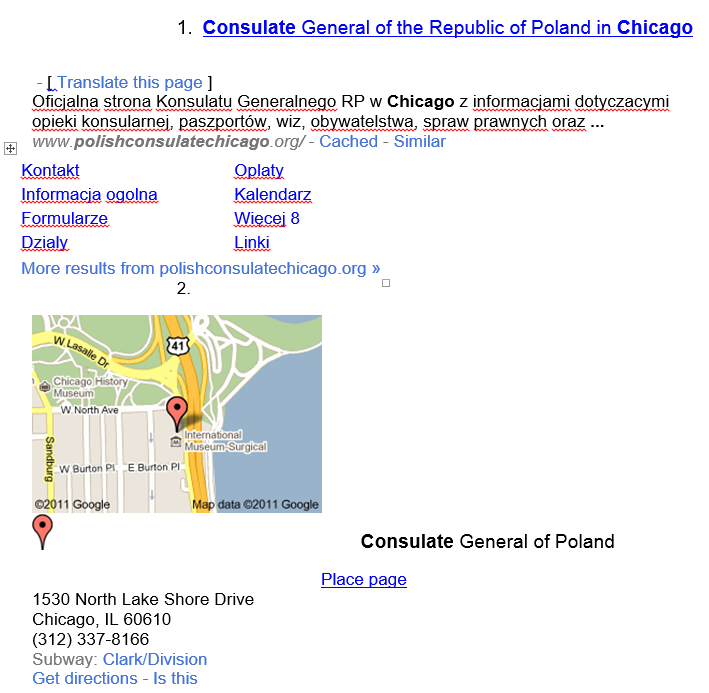 AT the end of a related blog post … are clues  to the 2 Polish  TRAGIC signaling events ….
—>   Township of Shields WAR zone
en.wikipedia.org/wiki/Northern_Illinois_University_shooting
At approximately 3:05 p.m. CST, Steven Kazmierczak entered a large auditorium-style lecture hall in Cole Hall (Auditorium 101) with approximately 120 students …
The 2010 Polish Air Force Tu-154 crash occurred on 10 April 2010 when a Tupolev Tu-154M aircraft of the Polish Air Force crashed near the city of Smolensk, Russia, killing all 96 people on board. These included president Lech Kaczyński and his wife Maria, former president Ryszard Kaczorowski, the chief of the Polish General Staff and other senior Polish military officers, the president of the National Bank of Poland, Poland's deputy foreign minister, Polish government officials, 18 members of the Polish parliament, senior members of the Polish clergy, and relatives of victims of the Katyn massacre. They were en route from Warsaw to attend an event marking the 70th anniversary of the massacre; the site is approximately 19 kilometres (12 mi) west of Smolensk.
The pilots attempted to land at Smolensk North Airport, a former military airbase, in thick fog that reduced visibility to about 500 metres (1,600 ft). The aircraft was too low as it approached the runway. Striking trees in the fog, it rolled upside down, impacted the ground, broke apart, and eventually came to rest 200 metres (660 ft) short of the runway in a wooded area.